Help us give kids the confidence they need to start the school year right! Windermere Mercer Island invites you to participate in our Kicks for Kids back-to-school sneaker drive. It connects low-income youth in our local communities with new shoes for the upcoming school year. Between August 8th and 19th, we'll be accepting donations two ways:
Bring new or gently used sneakers (toddler/youth sizes) to my office at 2737 77th Ave SE, Ste. 100, Mercer Island. We'll enter your name into a raffle for a delectable prize from Island Treats, and we'll also match the first 100 pairs of shoes donated!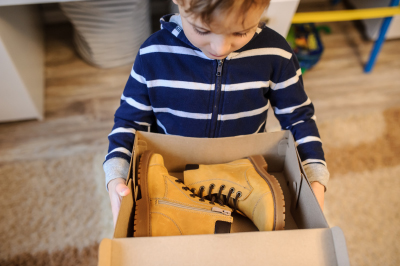 This year, we're partnering once again with the Eastside Baby Corner, an amazing organization that helps kids thrive by providing resources and essentials with their 70+ partner agencies—many of which are school districts.

Help us make sure every child has a new pair of shoes for school!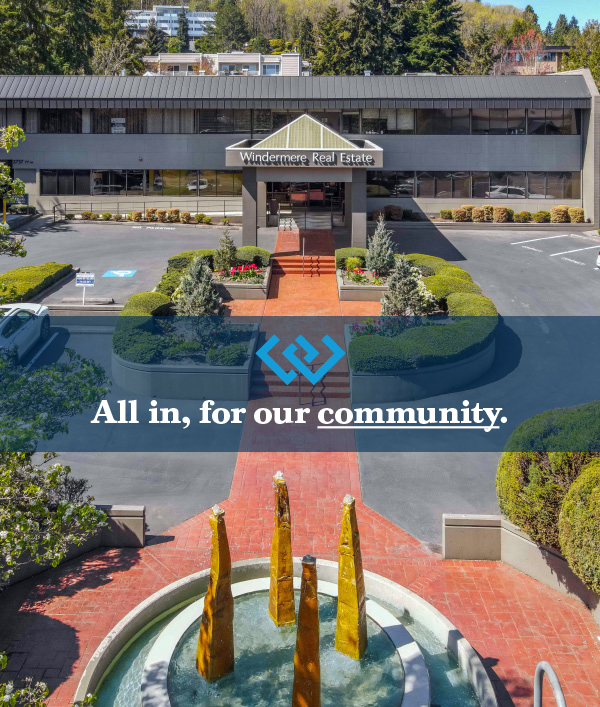 ---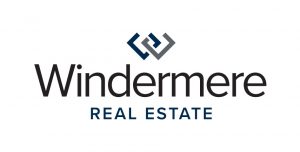 We earn the trust and loyalty of our brokers and clients by doing real estate exceptionally well. The leader in our market, we deliver client-focused service in an authentic, collaborative, and transparent manner and with the unmatched knowledge and expertise that comes from decades of experience.
2737 77th Ave SE, Mercer Island, WA 98040 | (206) 232-0446
mercerisland@windermere.com
© Copyright 2022 Windermere Mercer Island